Canyon View Properties Leadership Team
The Canyon View Leadership team boasts a wealth of experience both within Canyon View Properties and prior to joining our ranks, collectively enriching the multifamily industry. With a strategic dispersion across our regional hubs at the heart of the nation, our accomplished regional leadership team members amplify their passion and expertise. Years of dedicated service, coupled with a profound understanding of the industry, form the cornerstone of our commitment to excellence. At Canyon View, our team's remarkable tenure both with Canyon View and in the industry reflect the dedication that underpins our success story.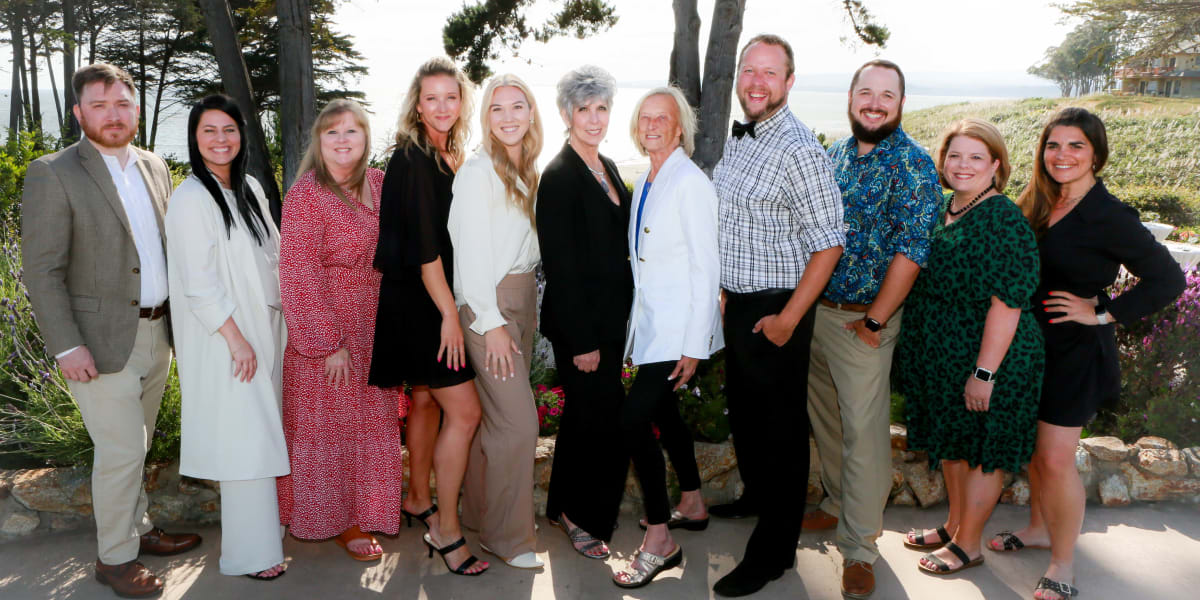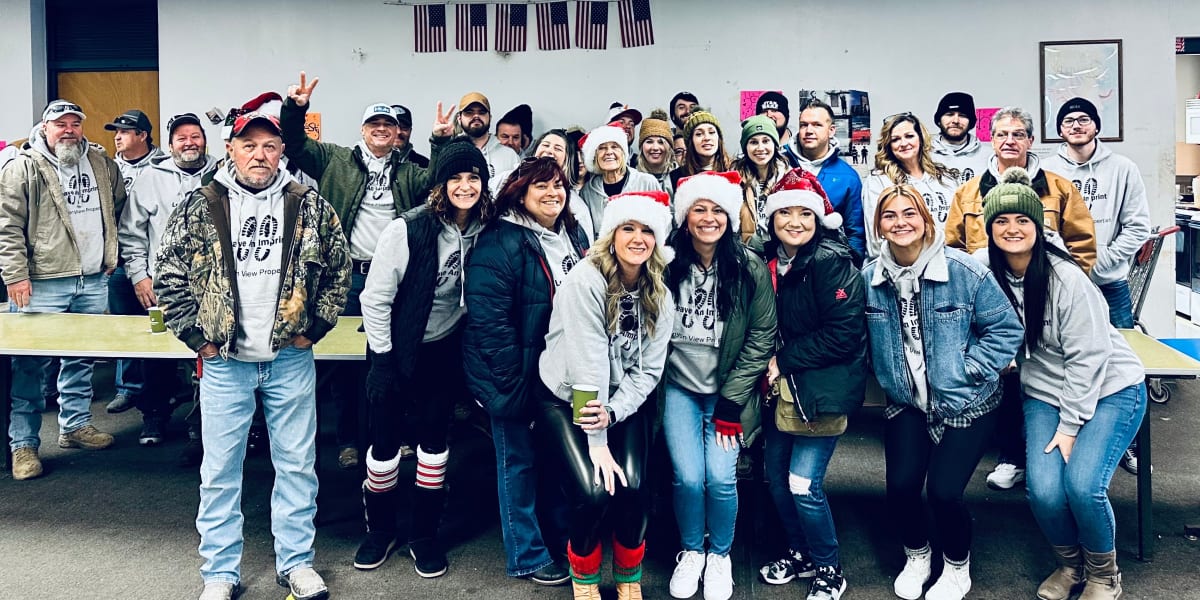 We Invest in the communities that we are located in
At our core, we're committed to giving back to our communities that we are located in. As a company we support local charities in our regions that our employees value most. Each of our apartment communities passionately contribute above and beyond that by, partnering with residents and employees to support local charities of their choice every year.